Aspen Medical has signed a contract to provide health services and clinical workforce to the United Nations Assistance Mission in Somalia (UNSOM). The contract was signed on 31 October 2022.
The initial 3-year contract (with 2 x 1-year options) will see the healthcare solutions company provide 36 staff to the hospital at Mogadishu Airport and clinical services at the UN Support Office in Somalia.
It is anticipated that operations will commence in December 2022.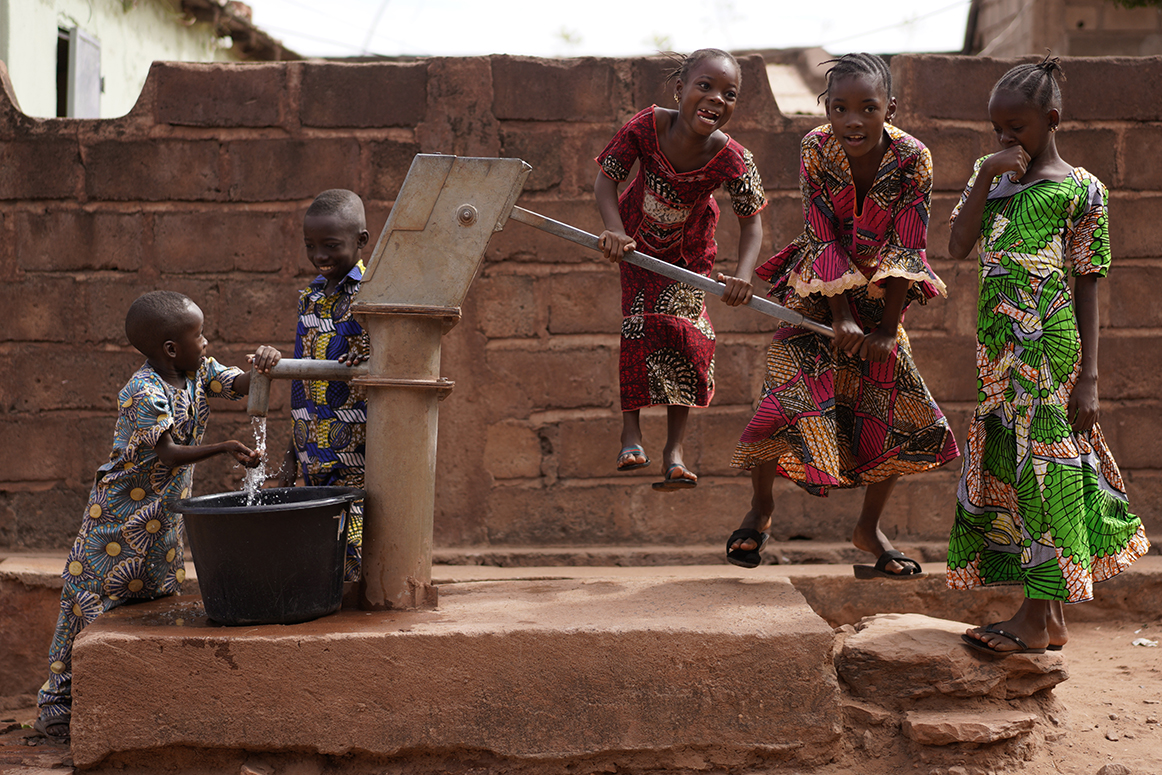 Among its mandated functions, UNSOM is helping build the Federal Government's capacity to promote respect for human rights and women's empowerment, promote child protection, prevent conflict-related sexual and gender-based violence, and strengthen justice institutions.
Aspen Medical's Executive Chair Glenn Keys AO said, "Supporting the UN in Somalia is not only about supporting the team there but also the incredibly important work they are doing in the country.
"It's a great privilege to be a trusted partner of the UN, especially at this time, as Australia commemorates its deployment of troops to Operation Solace in Somalia 30 years ago in January 1993."
Aspen Medical is the only private commercial company in the world accredited by the WHO as an Emergency Medical Team for disease outbreak management and trauma surgical operations. The company managed field hospitals and maternity hospitals in Mosul on behalf of the WHO and UNFPA respectively when the Iraqi Army drove ISIS from the city in 2017.