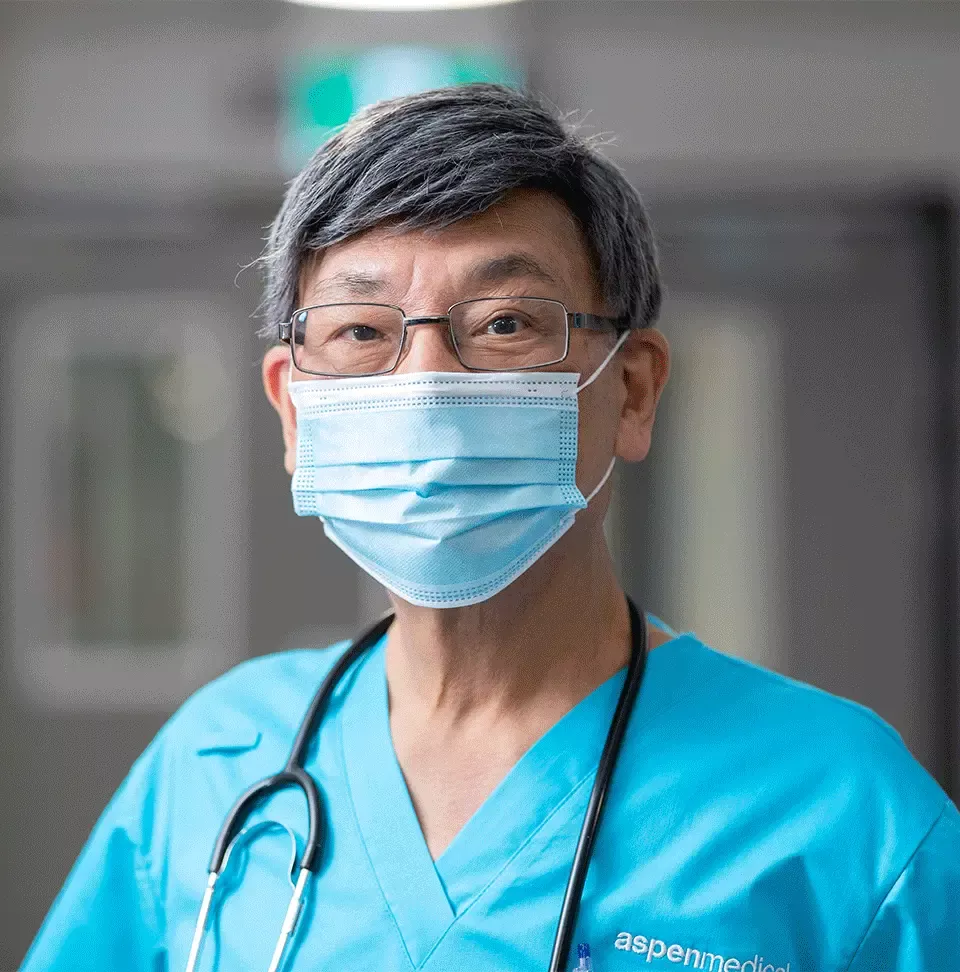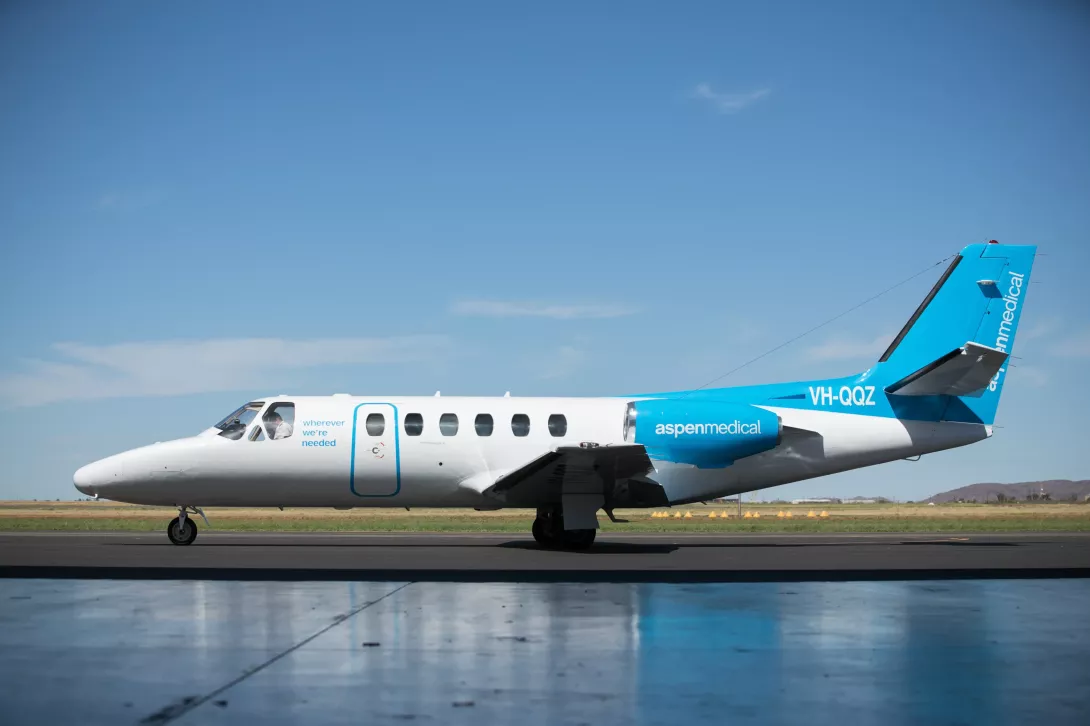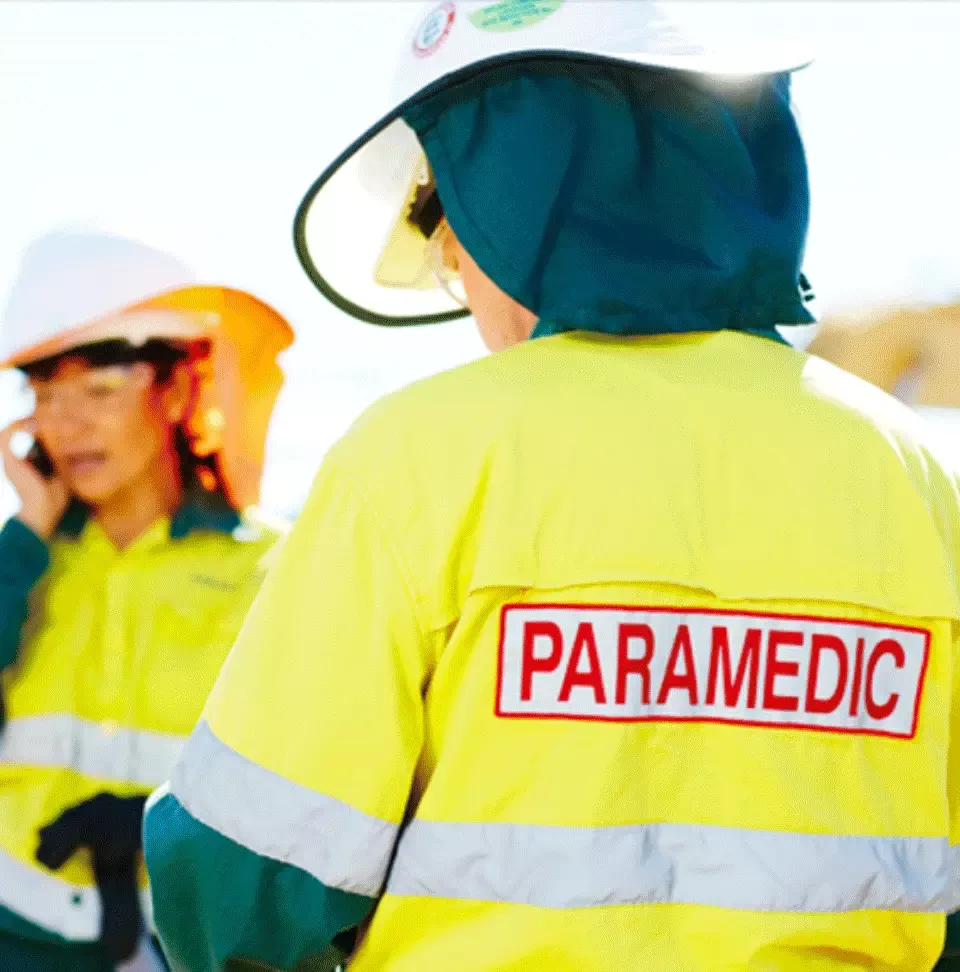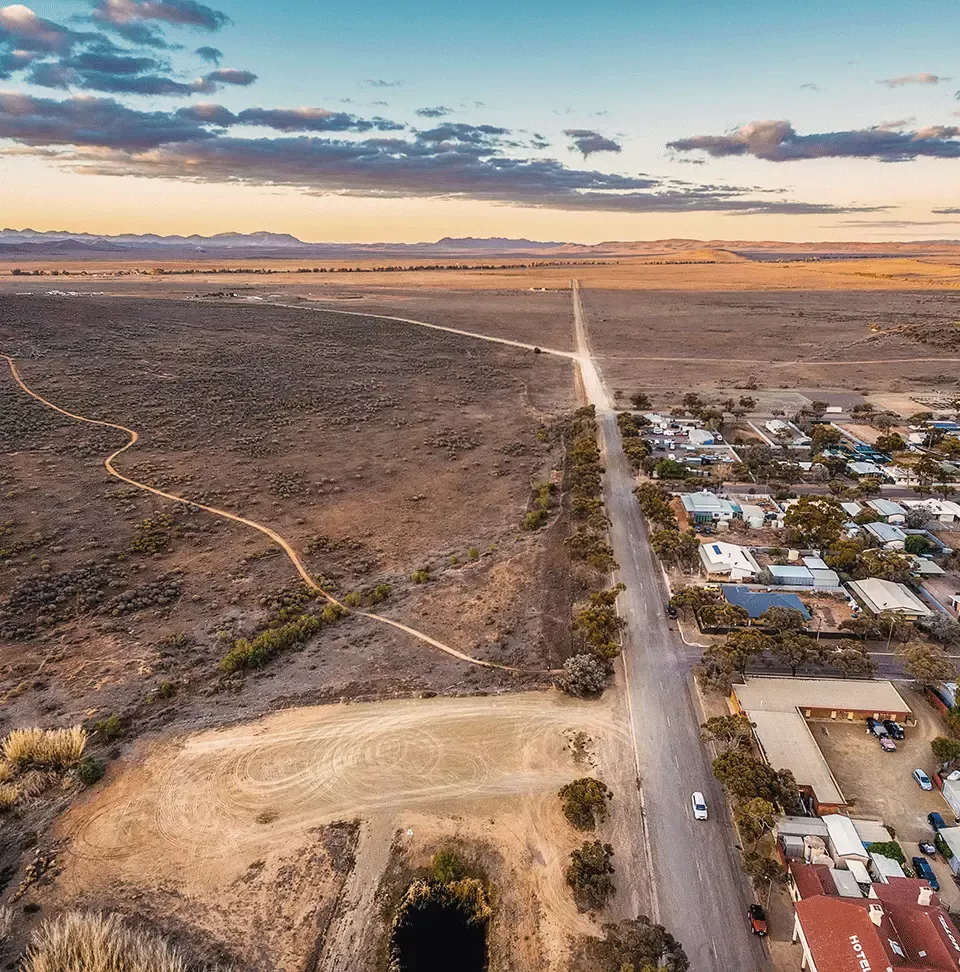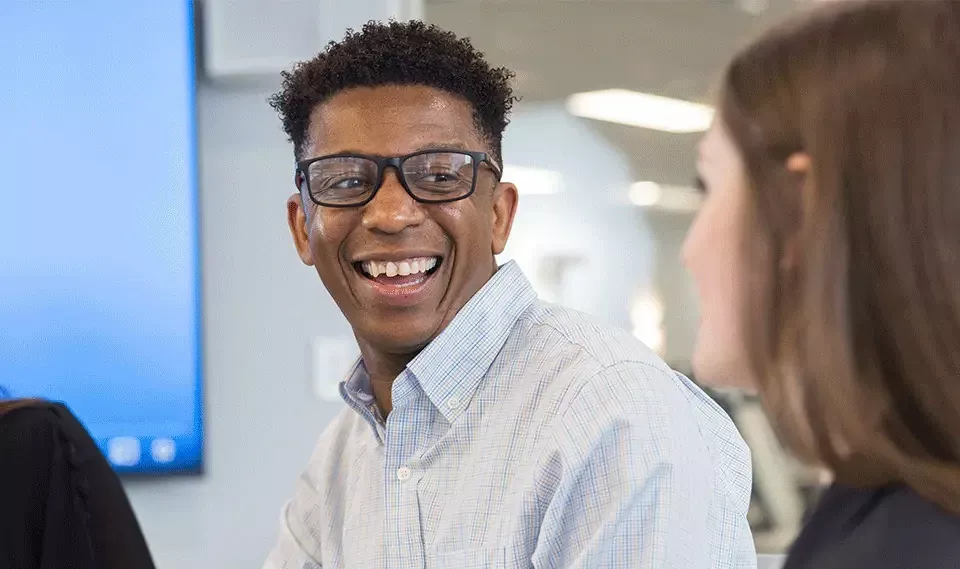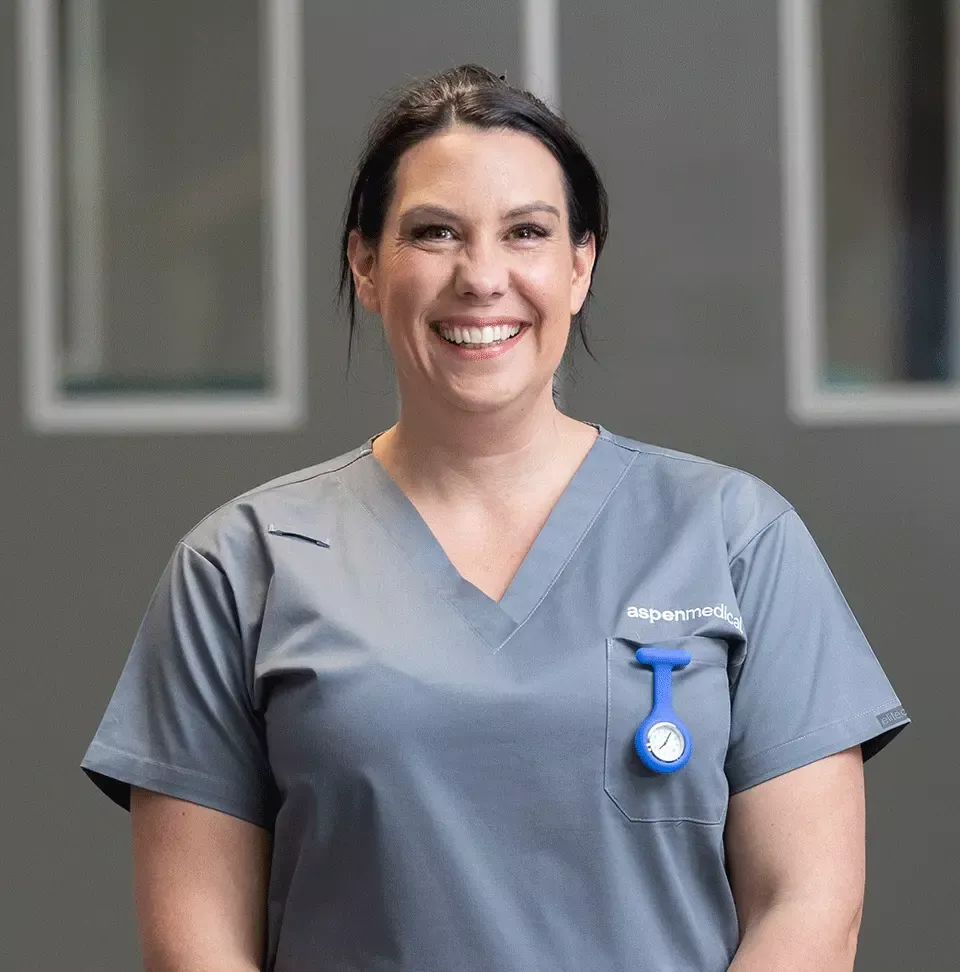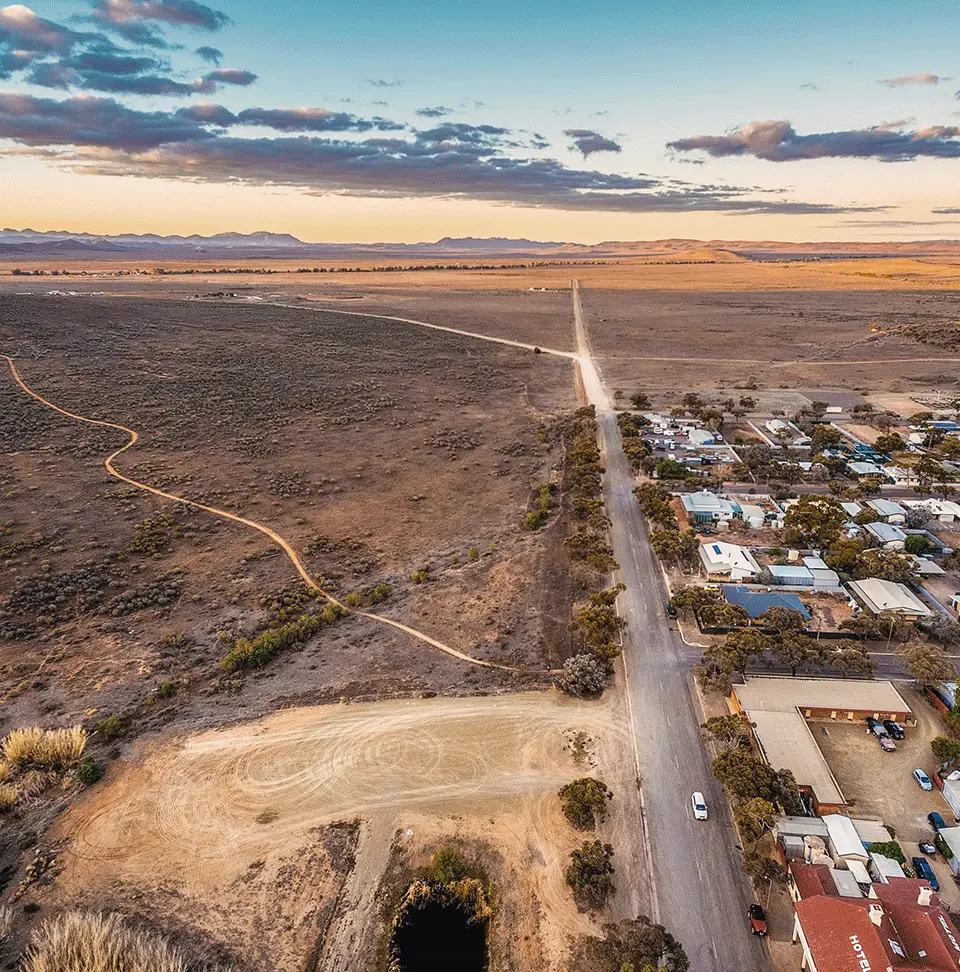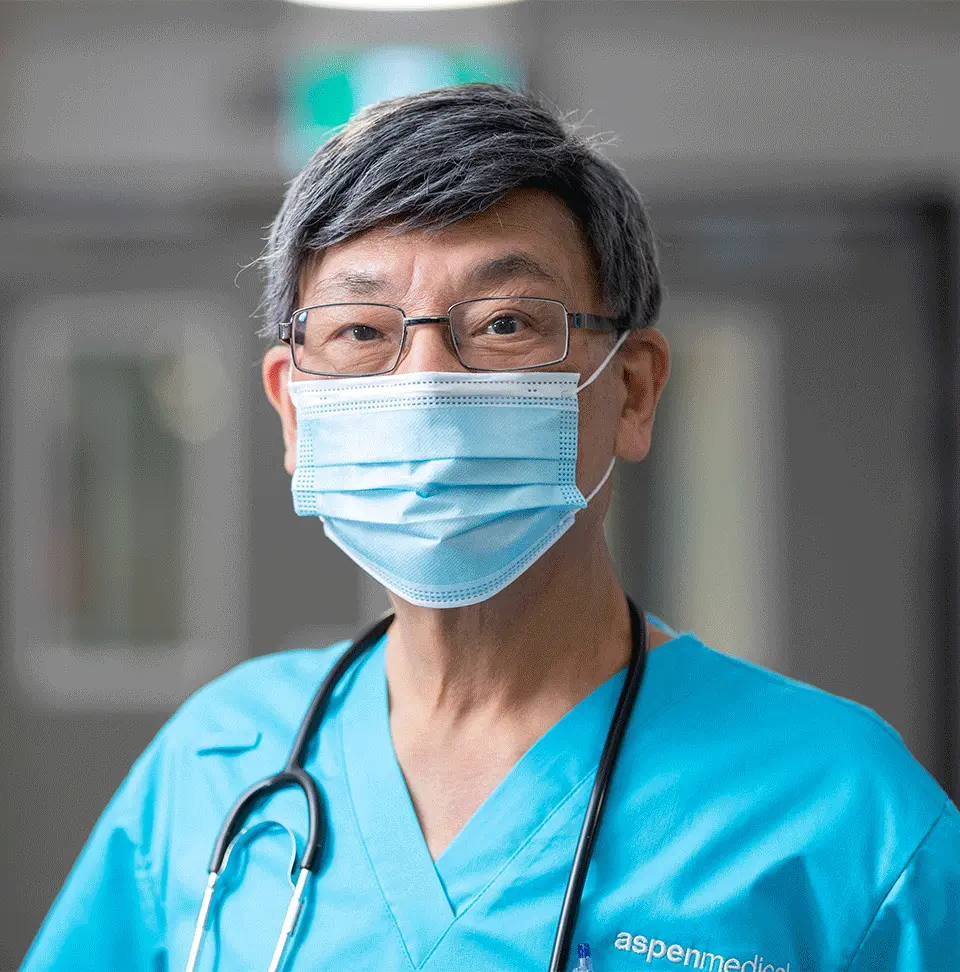 Over the last 20 years, we have become the world leader in the delivery of healthcare solutions in any setting, particularly those that are remote, challenging or
under-resourced.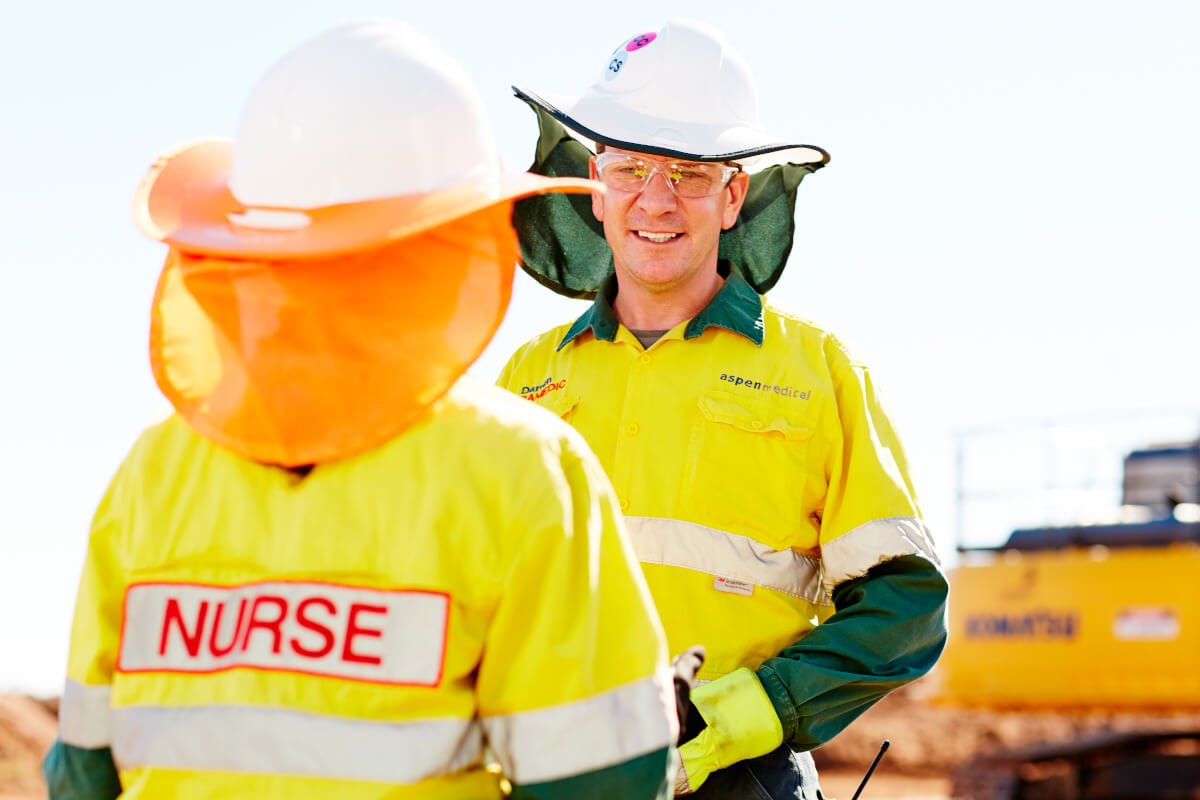 More than a career in healthcare
Making the world healthier, safer and better begins with you. At Aspen Medical, we provide a safe and supportive working environment, a commitment to your personal development and flexible contracts to suit the way you want to work. In return, we seek change-makers who want to work in a better kind of healthcare system.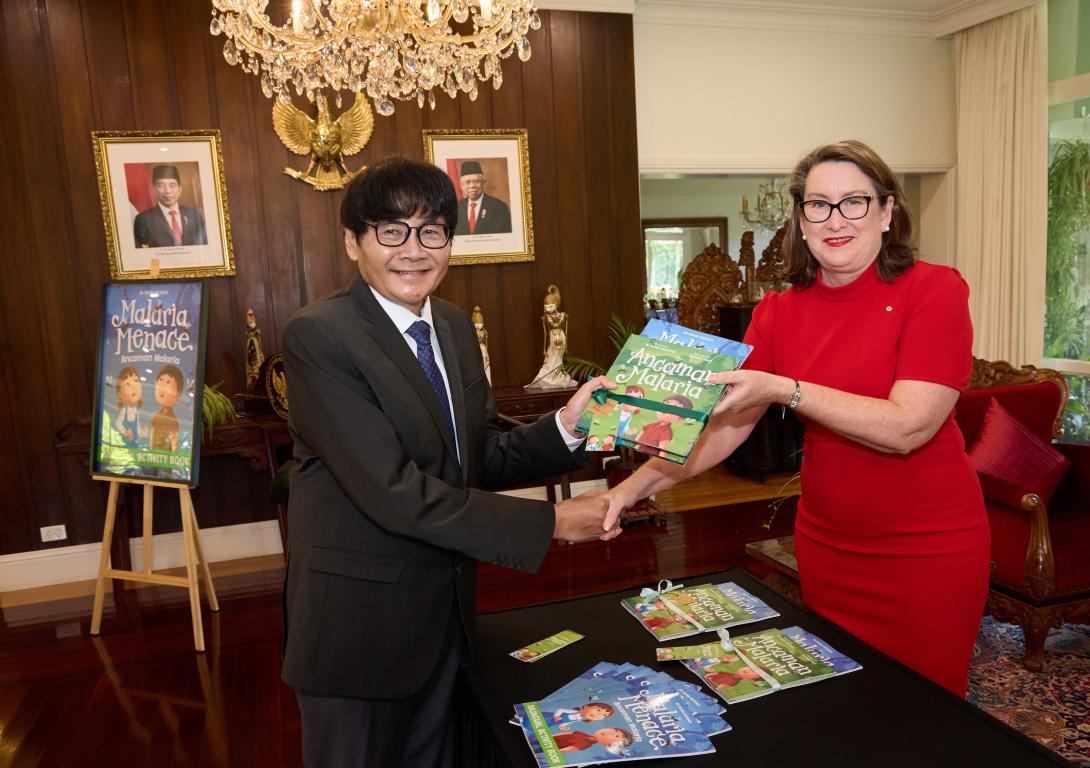 27 November 2023
On 22 November, non-executive board member of Aspen Medical Dr. Susan Neuhaus AM CSC launched her book - Malaria Menace/Ancaman...
Read more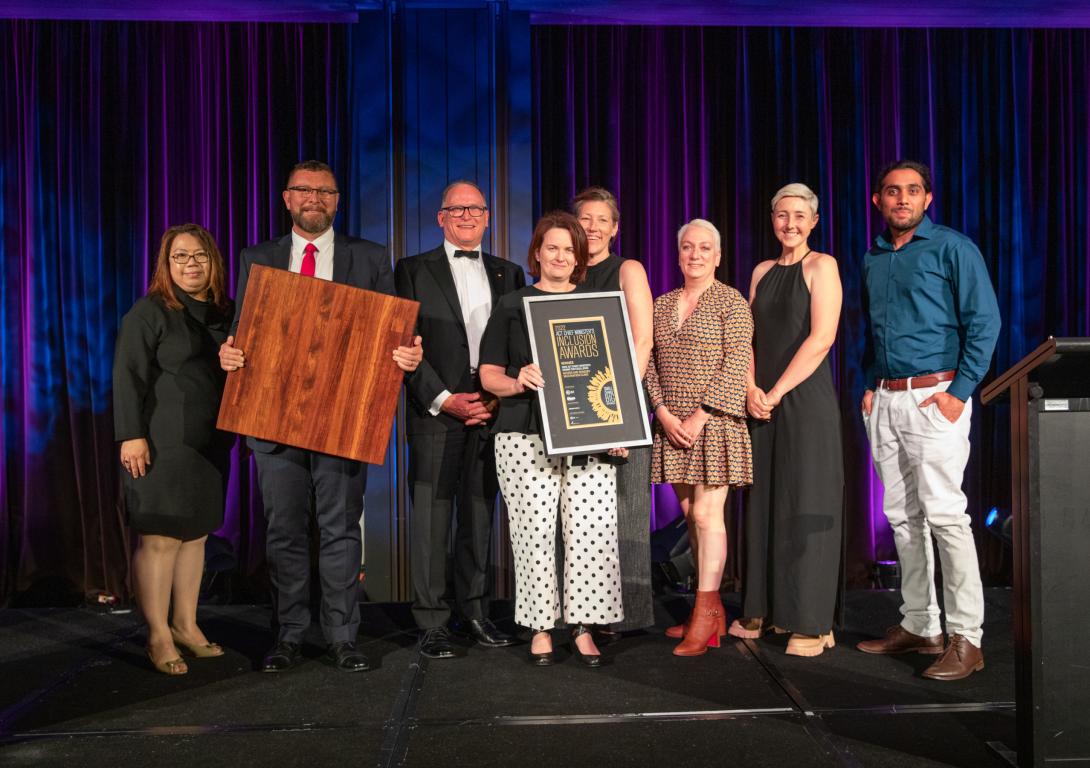 09 October 2023
Aspen Medical is proud to be the major sponsor of the ACT Chief Minister's Inclusion Awards for the second year in a row. The...
Read more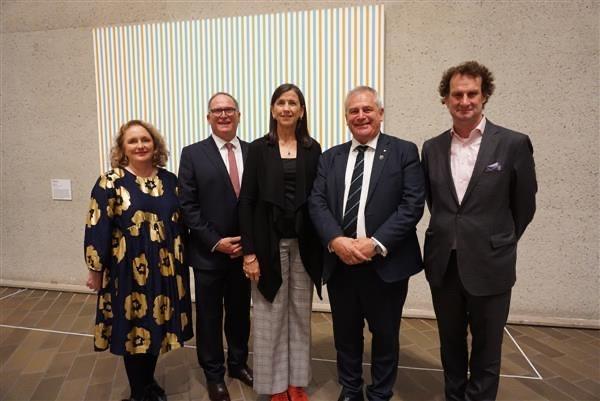 04 September 2023
The Aspen Medical Foundation has committed to three, 3-year scholarships for First Nations students studying a health-related...
Read more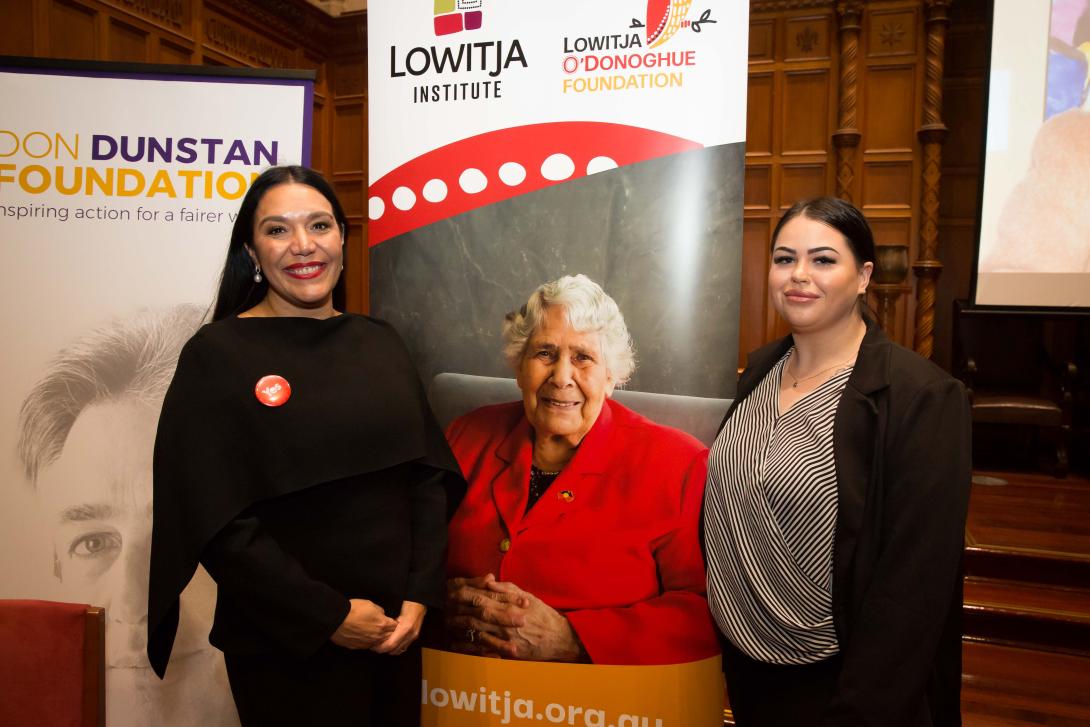 30 August 2023
The Aspen Medical Foundation is proud to announce that Miss Emma Scarce has been awarded the inaugural Dr Lowitja O'Donoghue...
Read more
Explore more
We operate across Australia, the UK and Europe, the Middle East, North America, Africa, Asia and the Indo-Pacific region, and employ a workforce of dedicated, experienced and highly trained professionals.
Want to know more? Contact us by making an enquiry here.