Full service innovative health solutions - because everyone deserves access to healthcare.
Established in 2003
by Glenn Keys AO, Aspen Medical sought to fulfil the most challenging healthcare demands. Drawing from roots in the Australian Defence Force and with a focus on logistics and efficiency, we provide targeted, efficient, innovative healthcare solutions to remote, challenging or under-resourced environments.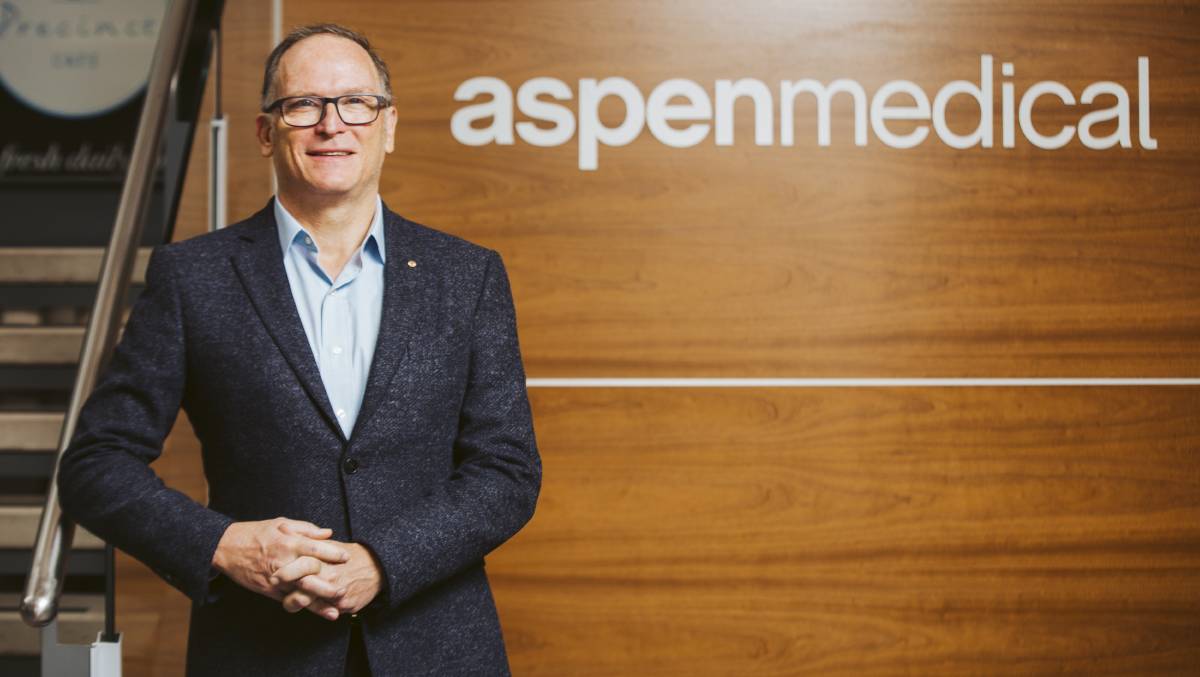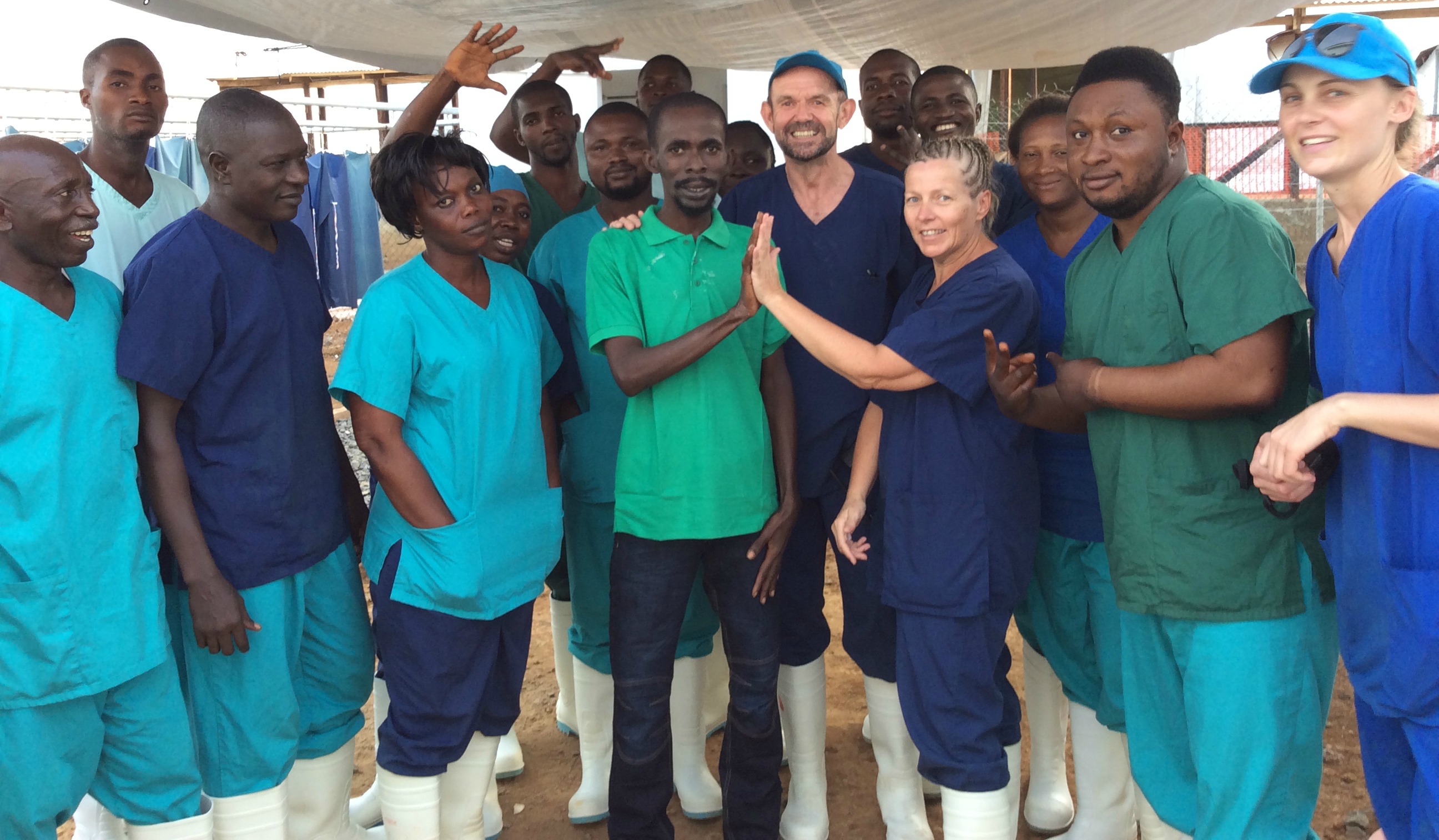 Success began
with reduced waiting lists for orthopaedic and dental patients in the United Kingdom. By 2004, Aspen Medical was providing primary healthcare and surgeries for the Australian Federal Police and Australian Defence Force in the Solomon Islands.
Fast forward ten years and our international team of healthcare professionals and support staff were working on some of the most challenging healthcare projects worldwide.
In 2014, Aspen Medical was contracted by the UK Government via the Australian Government Department of Foreign Affairs and Trade, to enter the politically sensitive region of Sierra Leone and manage an Ebola Treatment Centre. We opened the facility within 40-days, treated 216 patients, ran the centre for 5-months and avoided any infection of Ebola to our team or our local partners. Our success in this project led to further opportunities with the UK Government, including operating the Kerry Town Treatment Unit in Sierra Leone.
Continuing to work alongside local, national and international organisations wherever we go, Aspen Medical teams also answered the call from the World Health Organization and the Ministry of Health in Iraq, providing healthcare professionals and hospital management for life-saving field hospitals around Mosul.
Today
we work with clients worldwide in government, non-government organisations, global agencies and the private sector. Our multidisciplinary team solves the most environmentally challenging healthcare outsourcing requirements.
Our project to design, build and operate six world-class primary healthcare centres in the United Arab Emirates on behalf of with the Department of Health Abu Dhabi continues. We've completed the upgrade and new build of two hospitals in Fiji and successfully facilitated the first local heart surgery to take place in many years.
As the world continues to adapt to the devastating effects of COVID-19, our Advisory Services team is supporting government, non-government and private sector organisations to navigate their approach to keeping their people and organisations safe. And we continue to invest in health technology to give our clients and partners access to new and innovative tech solutions tailored to their needs.
We also maintain ties closer to our roots, providing aeromedical retrieval services in Western Australia's resources sector and responding to the urgent health needs of organisations around the world, wherever you need us.