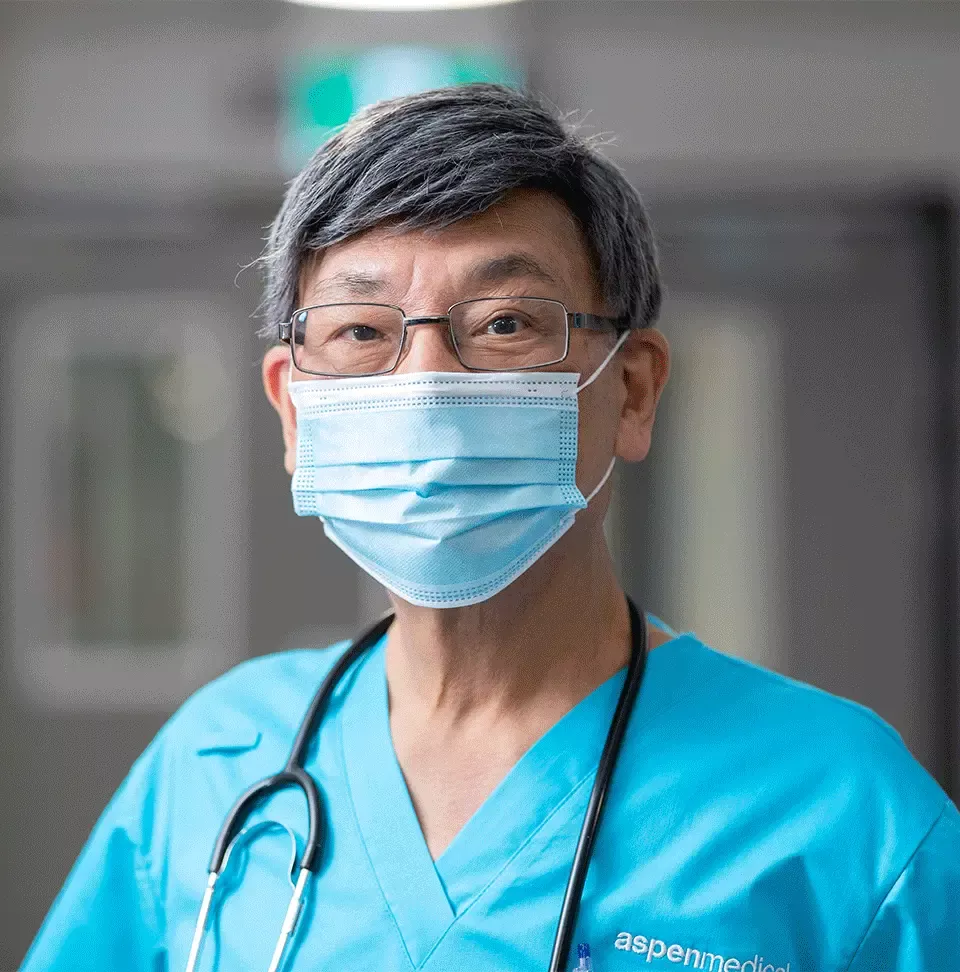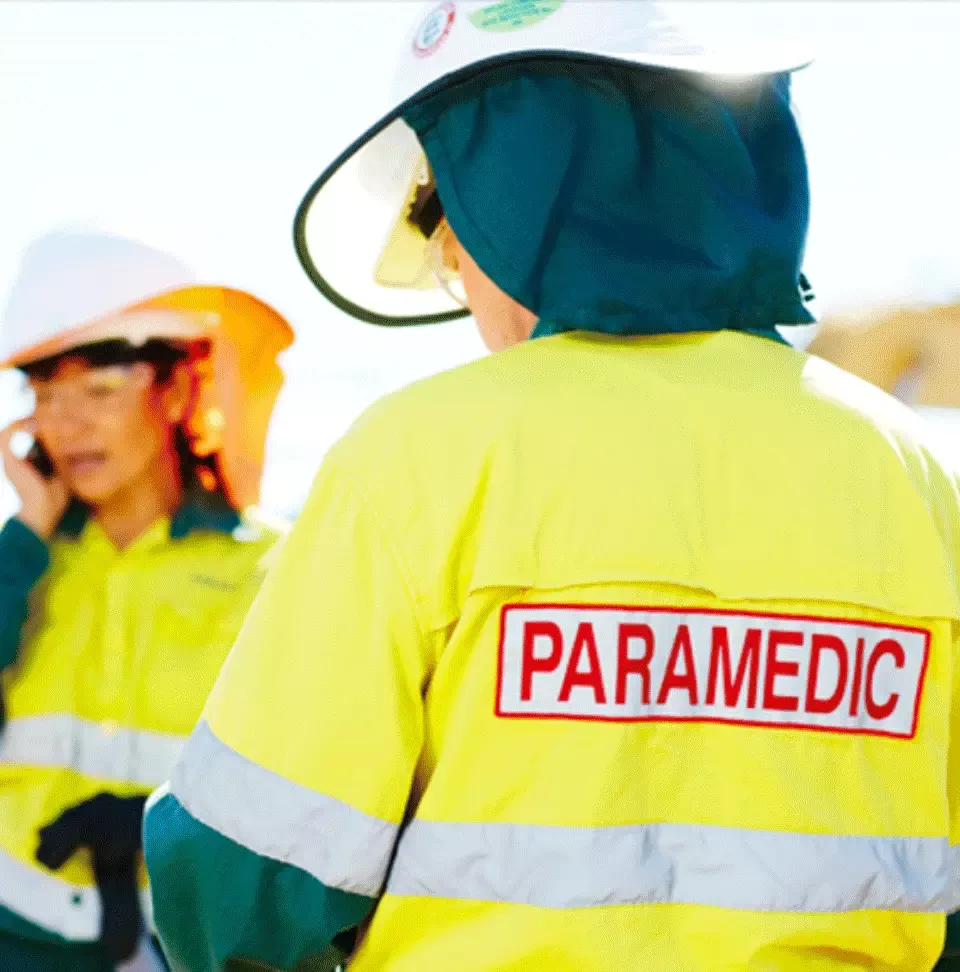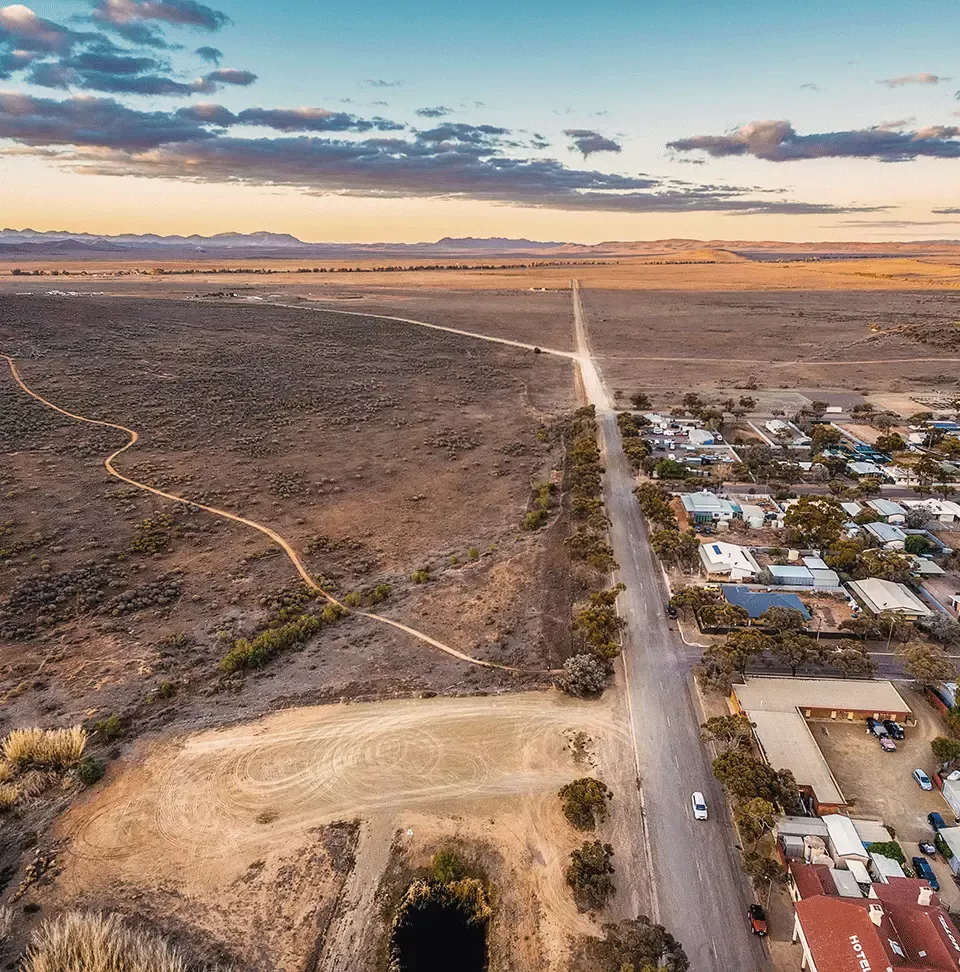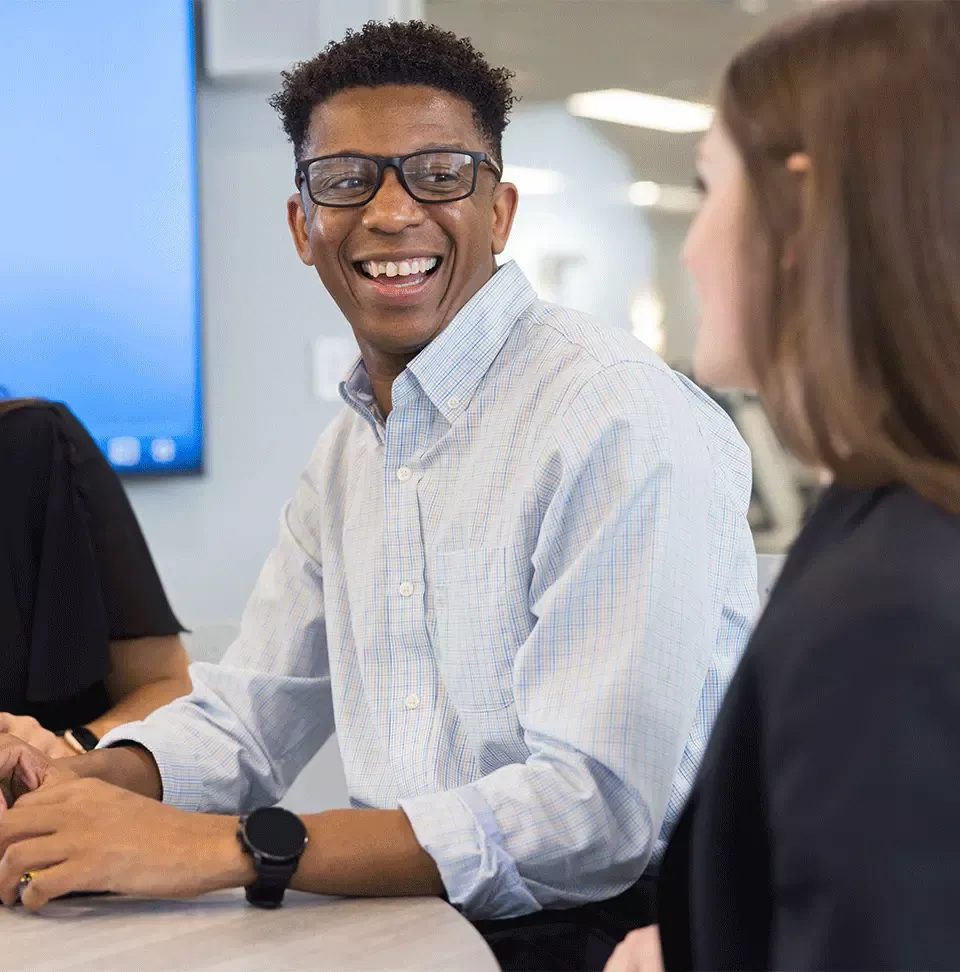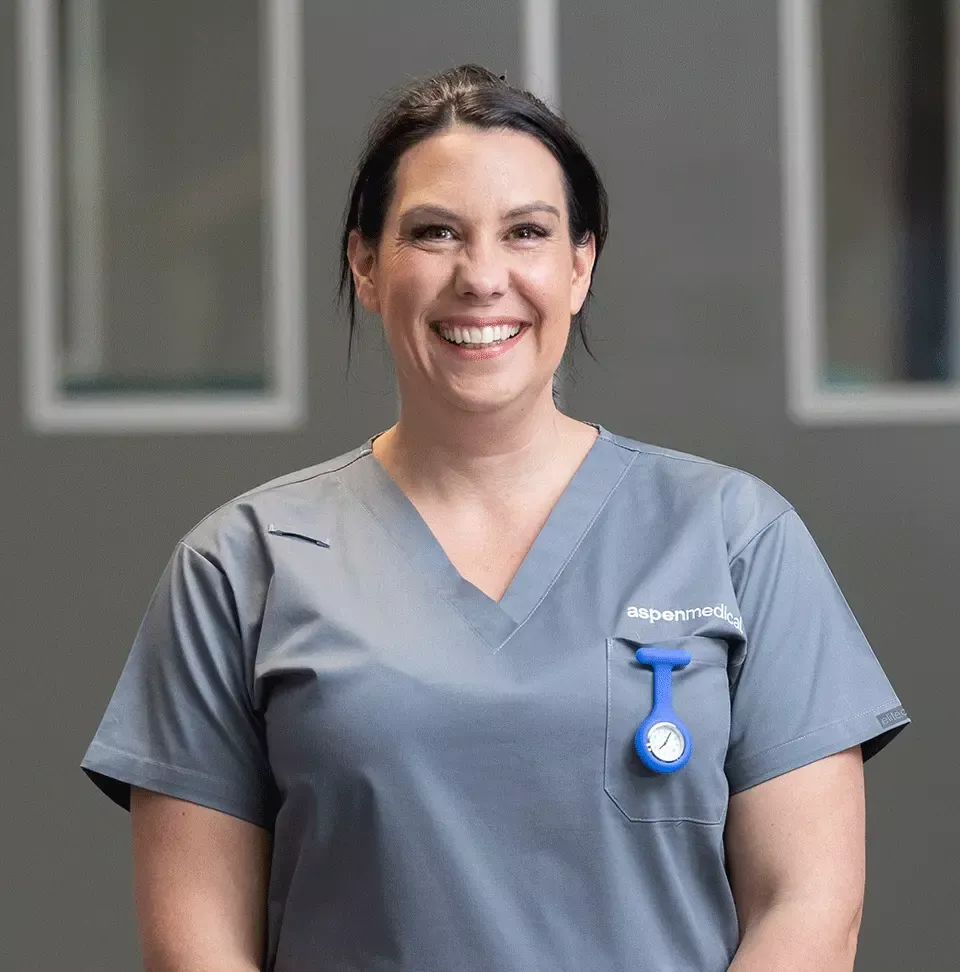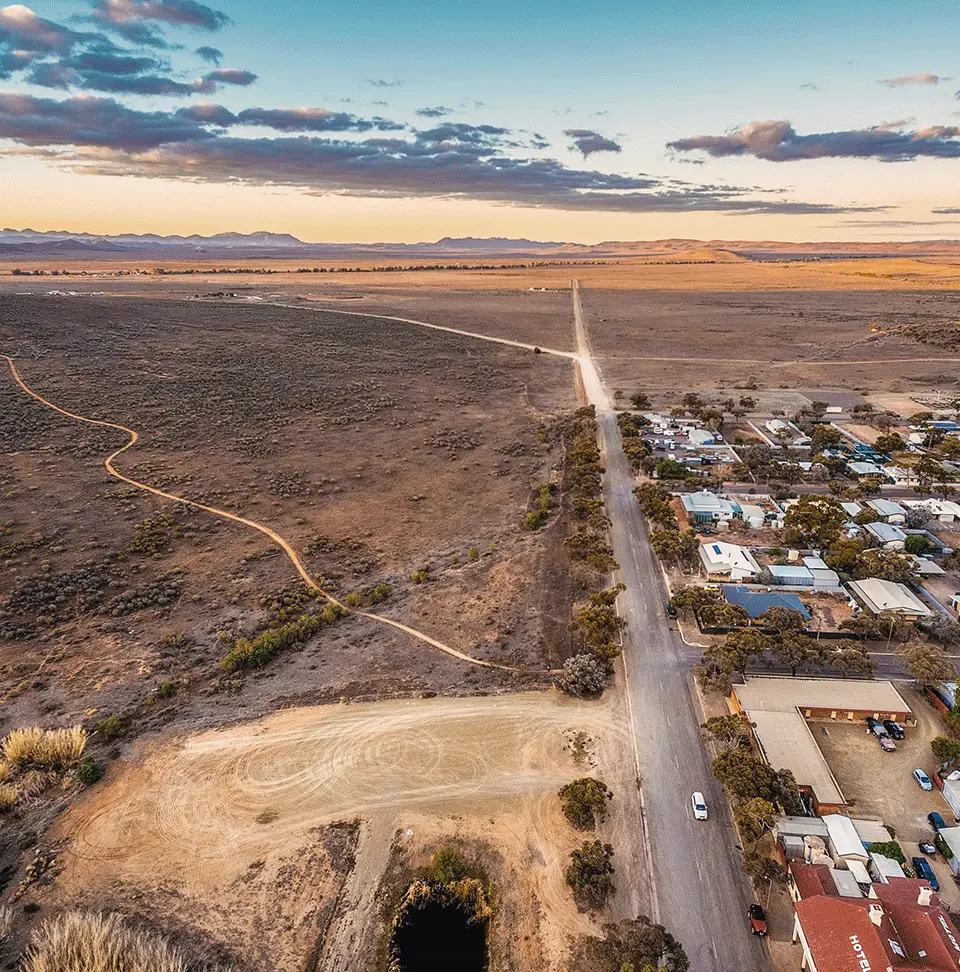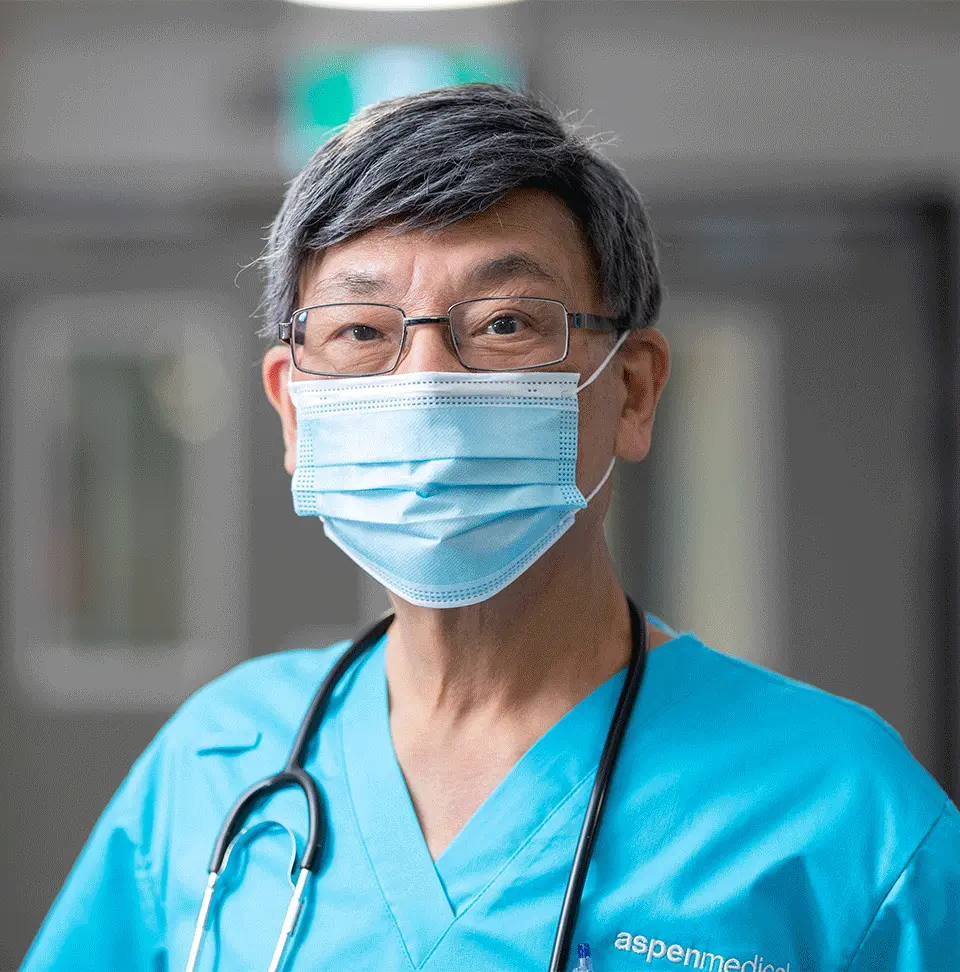 Over the last 20 years, we have become the world leader in the delivery of healthcare solutions in any setting, particularly those that are remote, challenging or
under-resourced.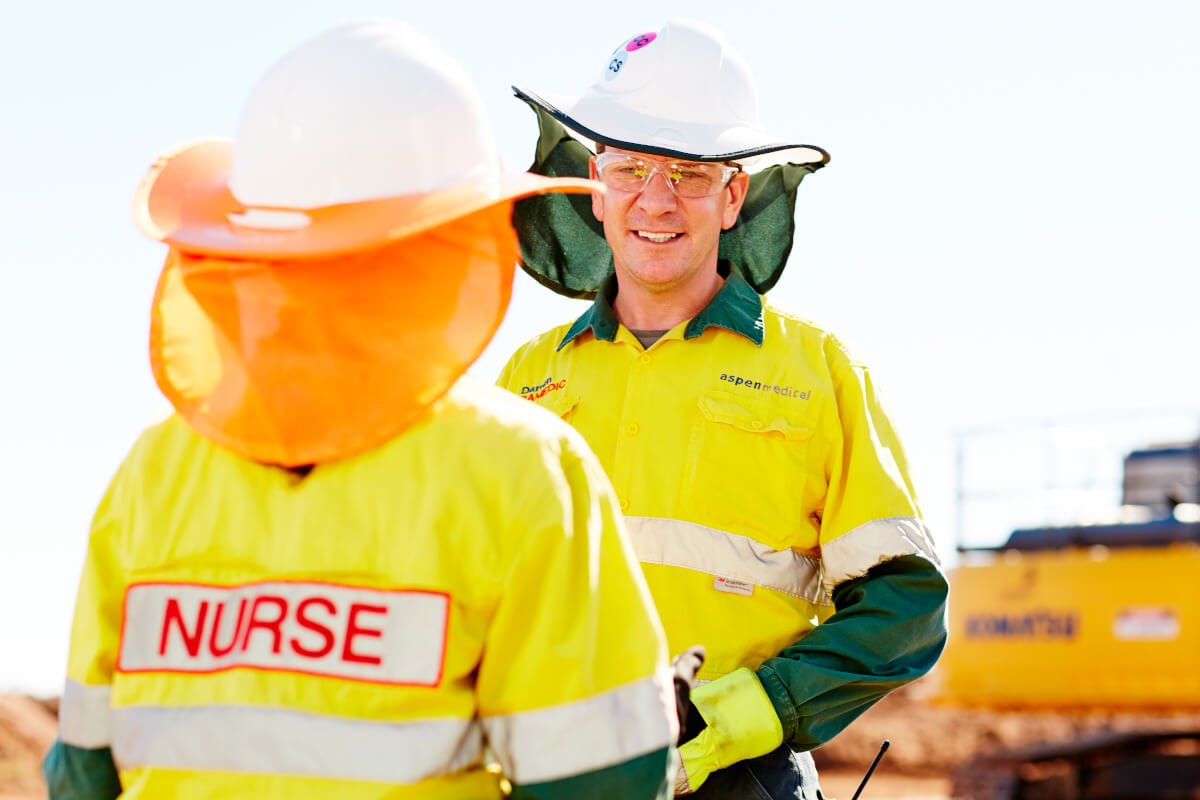 More than a career in healthcare
Making the world healthier, safer and better begins with you. At Aspen Medical, we provide a safe and supportive working environment, a commitment to your personal development and flexible contracts to suit the way you want to work. In return, we seek change-makers who want to work in a better kind of healthcare system.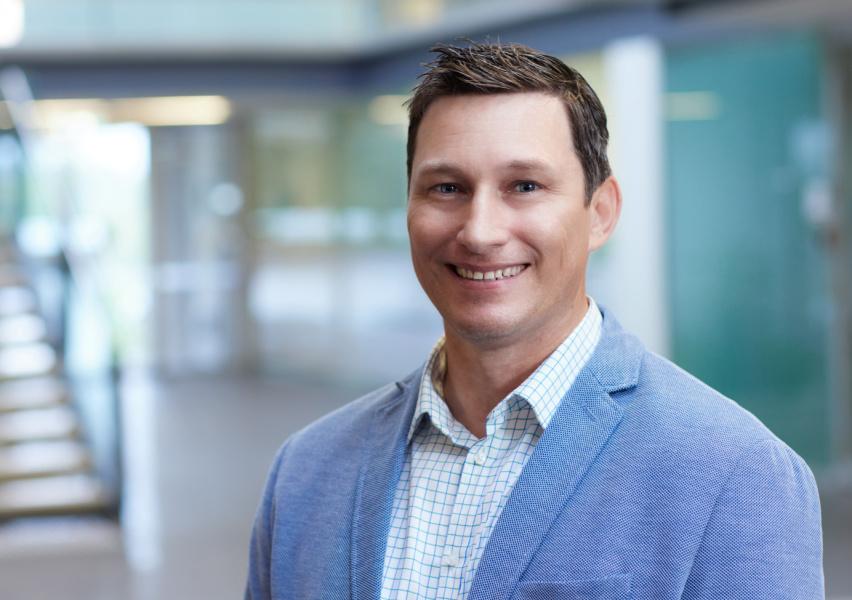 Aspen Medical has appointed Fijian citizen Gavin Whiteside as Acting Chief Executive Officer of its operations in Fiji. This appointment follows the resignation of Annette Owttrim, who has stepped down to spend more time with her family in Western Australia.
Read more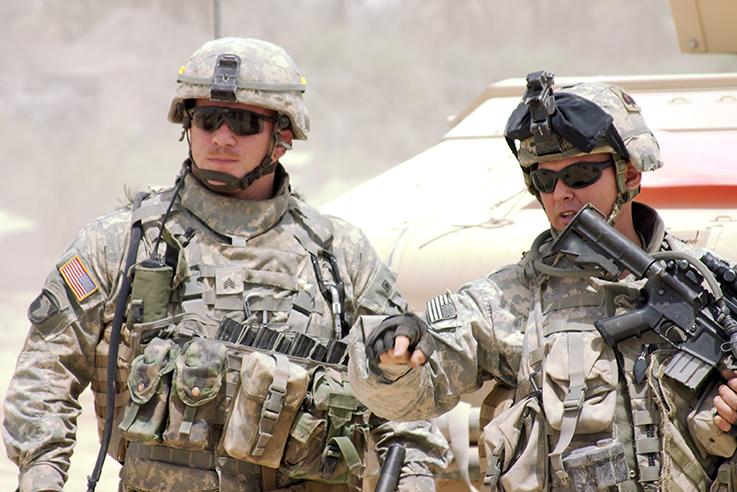 Aspen Medical is partnering with Hawaii Native Corporation, Dawson, to provide telehealth services to Defence personnel facing mental health challenges across the United States.
Read more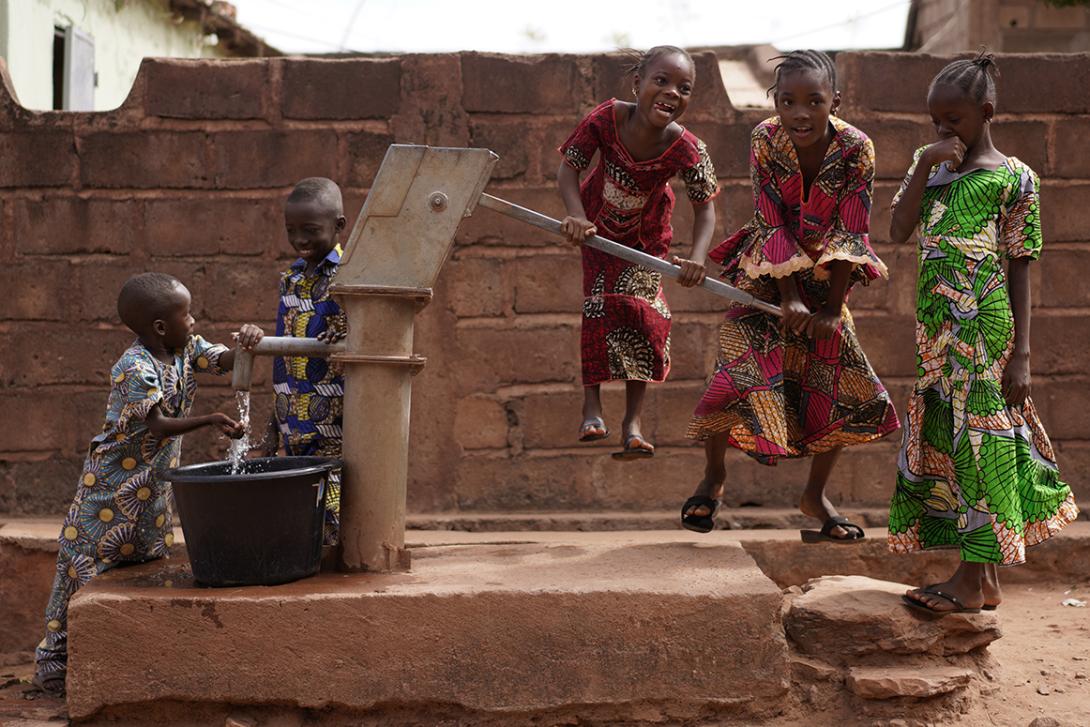 The initial 3-year contract (with 2 x 1-year options) will see the company provide 36 staff to the hospital at Mogadishu Airport and clinical services at the UN Support Office in Somalia.
Read more
On Tuesday 18 October 2022, the first open heart surgery in several years and the first of a permanent and ongoing capability in the Fijian public health system, took place successfully.
Read more
Explore more
We operate across Australia, the UK and Europe, the Middle East, North America, Africa, Asia and the Indo-Pacific region, and employ a workforce of dedicated, experienced and highly trained professionals.
Want to know more? Contact us by making an enquiry here.